Loan Types Available
OML is the only online platform that serves you loan throght loan agents from your city.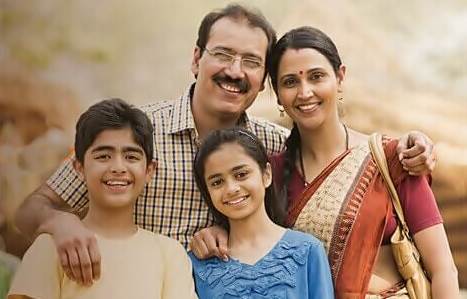 Personal Loan
Chat with Multiple Financers to get Loan in Cash. We have Financers who can provide you Unsecured Loan after verification.
Business Loan
If you're looking to Kickstart your new business or further enhance the output of your existing one, OfferMeLoan is the right choice.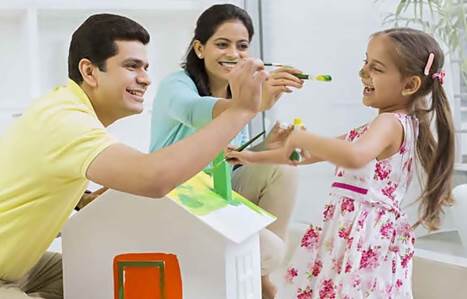 Home Loan
Get rid of Home on Rent & Lets make one of yours Owned with OfferMeLoan. We Help you get best Home Loan Offers.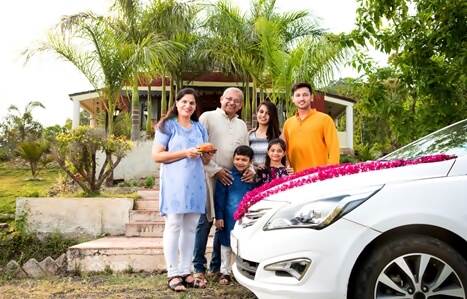 Vehicle Loan
Everyone has a Dream Car wish to fullfill OneDay. Make that day as Today & Signup to get Best offers on Car Loan.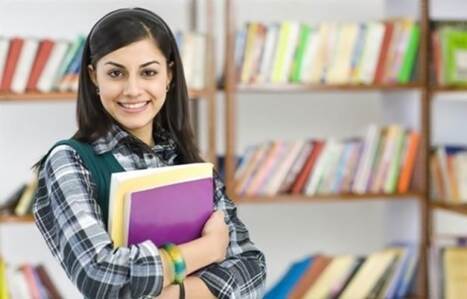 Education Loan
If you are seeking to study in aboard and unable to do so then you need a Sponser. Signup to Convience Financers Today.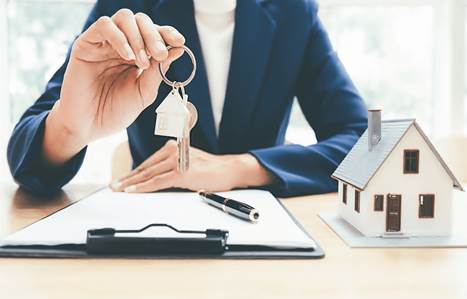 Mortgage Loan
If you have Property to mortgage, you have Banks Ready on Door. We help you to get Best Financers with low ROI.
We are a Platform
Our mission is to change the way how borrowers and
banks interact & transact via Loan Agents!
Who are Borrowers?
Anyone with Indian Nationality in age of 18-50 who is genuinely willing to get loan. Borrowers can be any one of Salaried (Private/Government), Self Employed (Business/Professional). We help you to get multiple loans from multiple verified financiers from different locations. Approving Loan is completely under financiers Interest after borrowers verification as we do not interfere into their loan process or commit any guarantee for any type of Loans from any financier.

Who are Loan Agents?
Any one who is professionally certified consultant or executive as loan agent/executive from any Bank, NBFC, DSA (Direct Selling Agent), Private Finance Company, Micro finance, Nidhi Company.
Are you a loan agent?
OML is the only online platform that serves loan agents currently.
Completely Free Signup & Activation
With very basic details you can signup with OML and get free loan enquiries from your city which is completely Free.
Get Verified Borrowers Database
Simply shortlist your choice of Borrower from Unlimited Database then Ping Borrowers for all details you need on chat.
Manage Leads & related documents
Schedule your loan EMI Reminders for Respective Borrowers & Manage Multiple Borrowers at One time.